RUTH SANFORD HOME PAGE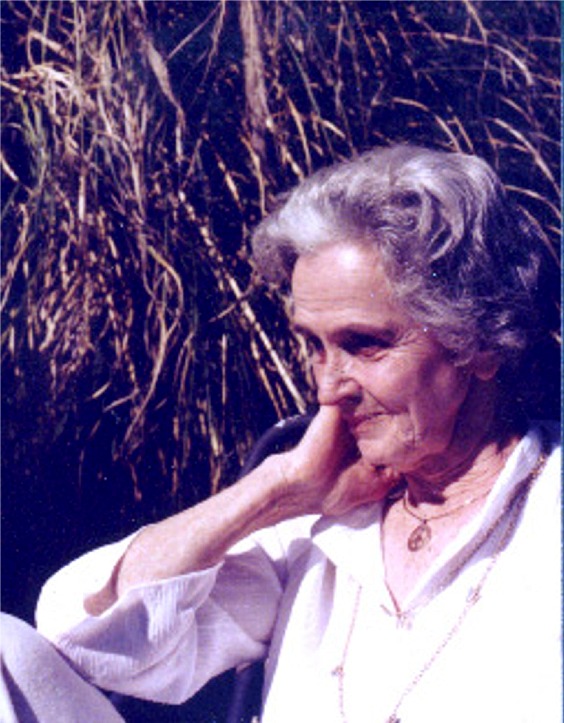 I want very much to know you and I want to be heard by you. It is important to me to communicate as well as I can my experience of knowing and working with Carl Rogers - perhaps we can keep in touch with who we are becoming.
Acknowlegments: Cheryl Desrosiers computerized many of the files. Ed Bodfish scanned in another bundle from Ruth's file cabinet.
Send mail to ebodfish@nassau.cv.net with questions or comments about this web site.